Managed Network Security – Telelink Business Services and Cisco
In the context of continuous growth businesses tend to seek managed network security services providing solutions that will enhance smooth tech processes.
Managed network security services (MNSS) are outsourced security services provided by a third-party provider to protect a company's network infrastructure from cyber threats.
Telelink Business Services offers effective managed network security services resulting in efficient cost management improved security, access to expertise, increased efficiency, scalability, cost savings, continuous monitoring, and compliance. We focus on tailored on cybersecurity awareness, response and effective solutions. The ultimate outcome for us as a managed service provider is to free clients' capability and relocate human resources to more suitable workflows.
Duo, Meraki and Umbrella – solutions for ultimate results
Cisco's network security products are the backbones of many organizational solutions when it comes to threat protection and easy deployment. Cisco Umbrella, Meraki, and Duo offer a broad range of benefits applicable to all organizations regardless of their size and branch.
Cisco Meraki is a networking solution with cloud-based management capabilities, while Cisco Umbrella is a cloud-based security platform focused on protecting against internet threats. Meraki being more hardware-centric emphasizes network management, while Umbrella is software-centric and prioritizes web security.
---
Cisco DUO is a cloud-based multi-factor authentication (MFA) and access management solution. It provides an additional layer of security to the authentication process, reducing the risk of unauthorized access to sensitive data or resources. MFA requires users to provide two or more forms of authentication, such as a password and a one-time code sent to a mobile device, before granting access.
Cisco Umbrella offers the following key benefits:
Protection against threats: first line of defense against threats such as malware, phishing, ransomware, and other types of cyberattacks. It uses advanced security techniques to identify and block malicious websites, files, and other threats before they can reach the network.
Easy deployment and management: being a cloud-based solution, means easy deployment and management across your entire organization. You can manage policies and settings from a single console and scale the solution to meet your needs.
Improved visibility: Cisco Umbrella provides real-time visibility into internet activity across your organization, empowering quick identification of potential security threats.
Better control over internet usage: you can set policies to control and filter internet usage, ensuring that employees only access appropriate content while at work.
Protection for remote workers: as more organizations embrace remote work, Cisco Umbrella provides an additional layer of security for remote users. It protects them from internet-based threats, regardless of their location.
"The cost of deploying Cisco Umbrella is almost free when compared to the value it delivers. I would never consider not being under the Cisco Umbrella."

Blaine Crawford, Director of IT, C.W. Driver, LLC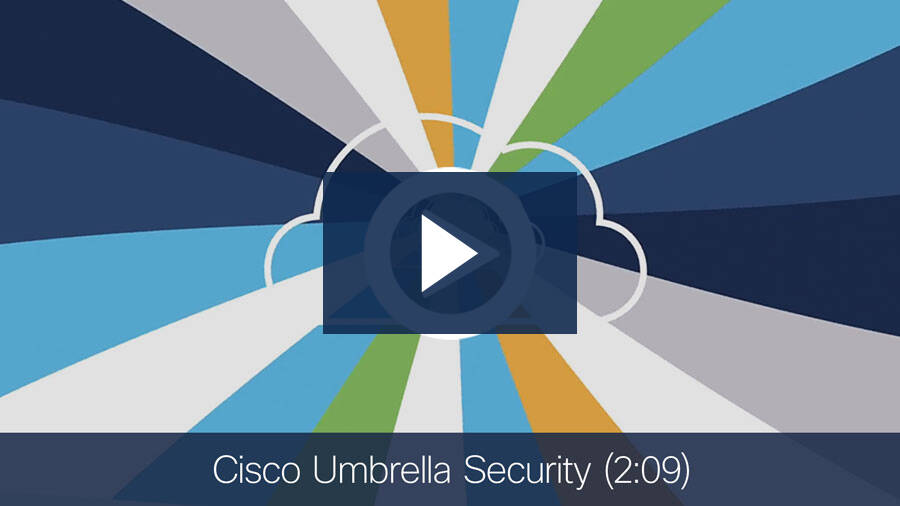 Cisco Umbrella | Leader in Cloud Cybersecurity and SASE Solutions
---
Cisco Meraki is a cloud-managed networking and security solution with the following key benefits:
Accessible usage: Cisco Meraki's cloud-based architecture offers smooth deployment and management of networking devices from a single dashboard, allowing IT teams to easily monitor their entire network remotely.
Advanced visibility: empowers real-time visibility into network activity, simplifying the identification of troubleshooting issues. It also provides detailed analytics and reporting, giving IT teams valuable insights into network performance and usage.
Greater security: the product's built-in security features provide comprehensive protection against threats such as malware, phishing, and other cyberattacks. It ensures the creation and enforcement of security policies across the network.
Enhanced productivity: with Cisco Meraki's organizations can optimize their network performance, prioritize critical applications, and provide reliable access to resources, which can improve productivity and user experience.
Scalability: Cisco Meraki is highly scalable, effortlessly adding new networking devices and expanding the network as needed.
"Cisco Meraki. It just works."

Manuel Rangel, Network Engineer, Providence Health and Services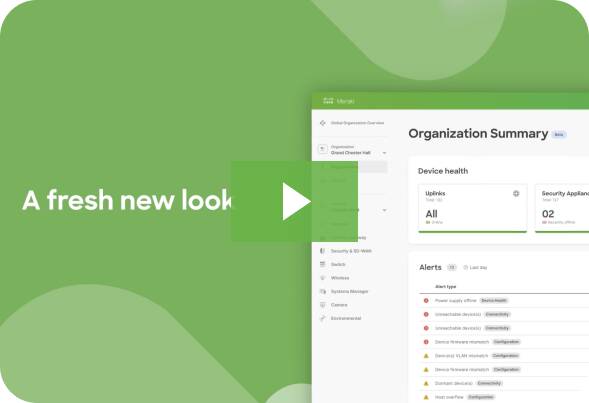 Experiences That Matter | Cisco Meraki
---
Cisco DUO is a cloud-based multi-factor authentication (MFA) and access management solution. Its key benefits are:
Ease management and implementation: Cisco Duo is cloud-based, guaranteeing smooth management across your organization. IT teams regulate policies and settings from a single console, and easily scale the solution to meet their needs.
Upgraded user experience: enables users to authenticate from any device, independent of location and time frame, with smooth and secure access to resources. It also offers a range of authentication methods, including push notifications, one-time codes, and biometrics, to provide a seamless and convenient user experience.
Compliance: supports compliance requirements, including HIPAA, PCI DSS, and GDPR, helping organizations meet their regulatory obligations.
Integration: Cisco DUO smoothly integrates with other security solutions, such as firewalls, VPNs, and cloud applications, providing secure access to all your resources.
"Duo Beyond has enabled us to push our zero-trust strategy faster, allowing us to utilize client systems (ChromeOS to be specific) that were difficult and costly to support, making it a very low effort to bring new services online and granting granular access control."

Mike Johnson, CISO, Lyft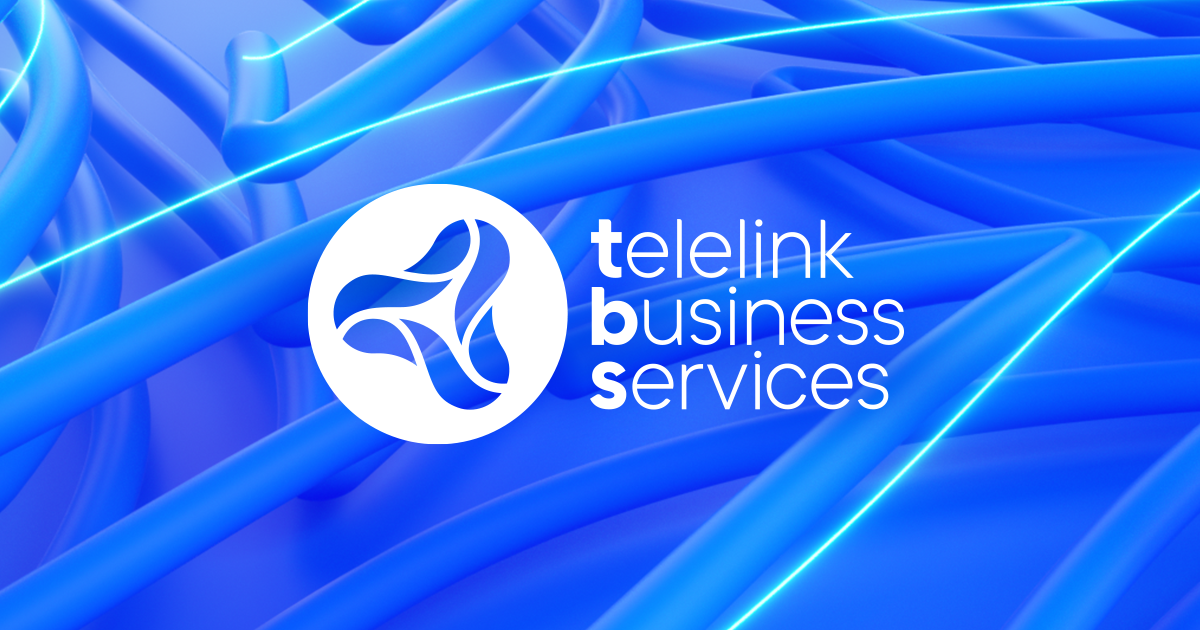 Telelink Business Services incorporating Cisco's expertise
Cisco Umbrella, Meraki, and Duo represent a highly technological mix of sustainable ways to shape a secure network environment, accelerate transformation and deliver secure experiences. The benefits apply to all organizations regardless of size and industry.
Telelink Business Services uses an integrated approach to oversee the delivery and support of Managed Network Security Services. It encompasses a wide range of processes and practices designed and implemented to ensure proactive, consistent, efficient, and effective services. Combining Cisco's Umbrella, Meraki and DUO allows us to utilize client systems successfully granting granular access control and efficient network security.
Telelink Business Services MNSS Technologies include a complete portfolio of services, such as firewall management, Intrusion detection and prevention, Virtual private network (VPN) management, SIEM, Vulnerability assessment and remediation, SASE.
Get Offer
.